Financial Department Outsourcing
The Financial Department serves a multidimensional role. It supervises all financial matters and guides the financial strategy of the company.
It is responsible for evaluating the financial performance, as well as identifying potential risks. It evaluates potential investments, proposes cost reduction strategies and, where necessary, organizes training for the employees.
The CFO should be a reliable professional with knowledge of all the accounting, financial and business principles and be able to utilize modern technologies.
With our specialization in the fields of financial management, operational optimization and data analysis, we know, for each company separately, the ideal structure of the Finance Department that is a pillar of growth and give advantage in every business operation.
The service is addressed
To small and medium-sized enterprises that cannot support internally the position of an experienced and specialized financial manager.
To parent companies, groups or investors who want to control and/or supervise the financial performance of the affiliated companies.
To companies that want to build modern structures and processes.
To companies that want to use their data to achieve a better financial result.
Το every company that seeks valid and timely information to make better decisions.
How we differ
The traditional CFO role has been disrupted. In order to maintain its high added value in the modern economy, it is necessary to reconsider its services and the way they are offered.
We have created a unique blend of consulting expertise and technology to offer a state-of-the-art Financial Department to any business that needs it.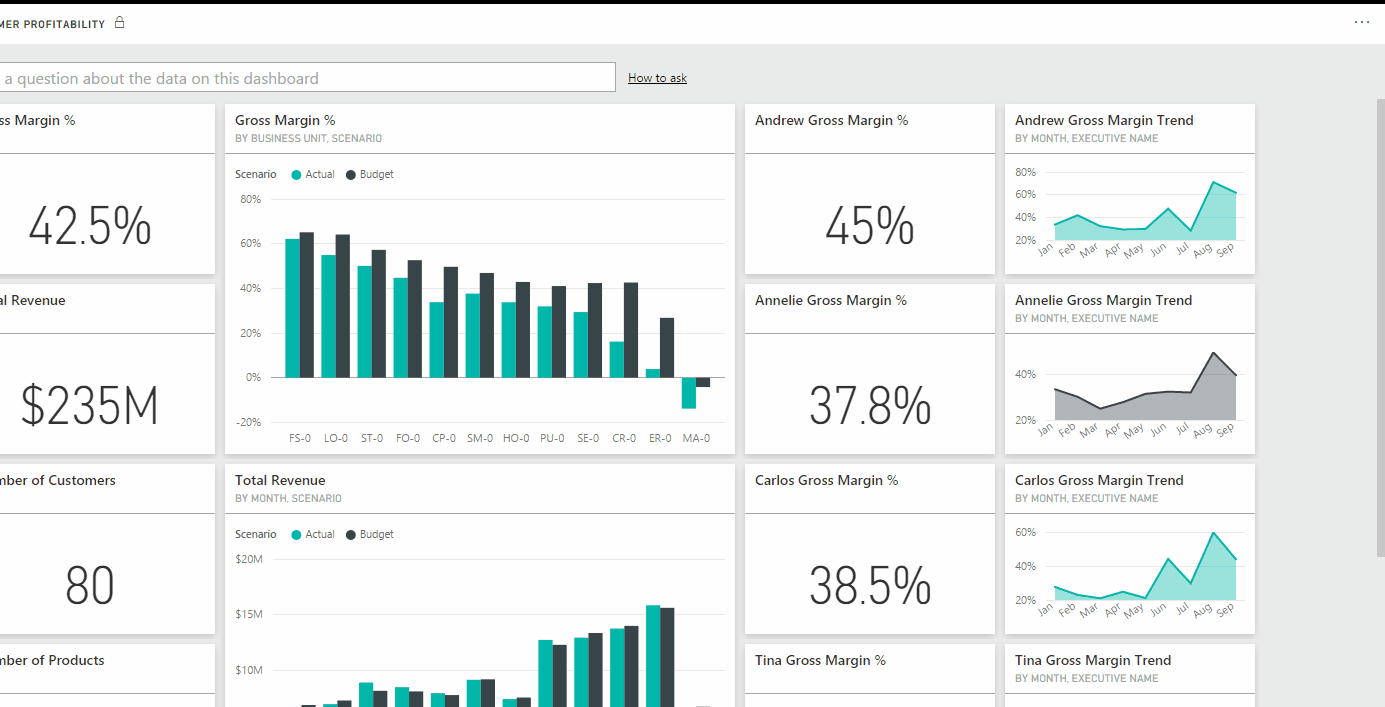 Real-time analysis using Business Intelligence technology.
Access to key reporting figures via PC, tablet or smartphone.
Improvement of information flow accross every department.
Contact us to arrange a presentation and learn how your business can benefit from a state-of-the-art Financial Department.