Business Intelligence
There is no shortage of data on the market today, and using them is not an option but a strategic decision. Our goal is not just to gather data, but to provide solutions that will give more knowledge to the right people at the right time.
What is Business Intelligence
Business Intelligence is a system for converting business data, regardless of volume and source, into useful and readily available information to support decision making.
Timely, user-friendly information provided by Business Intelligence systems enable reliable measurement of business performance in all areas of its operational and strategic growth, customer and market analysis and understanding, forecasting and strategic advice, and eventually making better decisions.
Traditional information systems are at the heart of most businesses, but in many cases the data they create end up being "trapped" into the system, meaning that they are not turning into useful information for the business itself. Business intelligence and business analytics are playing an increasingly important role because they bridge the gap.
What We Do
MDC Stiakakis' partners, with an innovative vision and a strategic information management perspective, can help your company regardless of its size or industry, exploit its data without incurring the high cost of implementing new customized IT systems.
How We Differ
The advisory background of our partners in fields like strategic planning and finance, will help your business not only designing and implementing a Business Intelligence System but also how to use the new information to improve its performance.
Indicative fields where Business Intelligence adds value:
Monitoring of key performance indicators
Identification and evaluation of weak points and risks
Prediction of problematic situations
Recognizing trends & opportunities
Understanding customers & the market
Measuring & increasing productivity
Finding optimal combinations at different levels
Profitability analysis
Cost analysis
Combining quantitative and qualitative data
Benchmarking
Efficiency assessment of new products, services & processes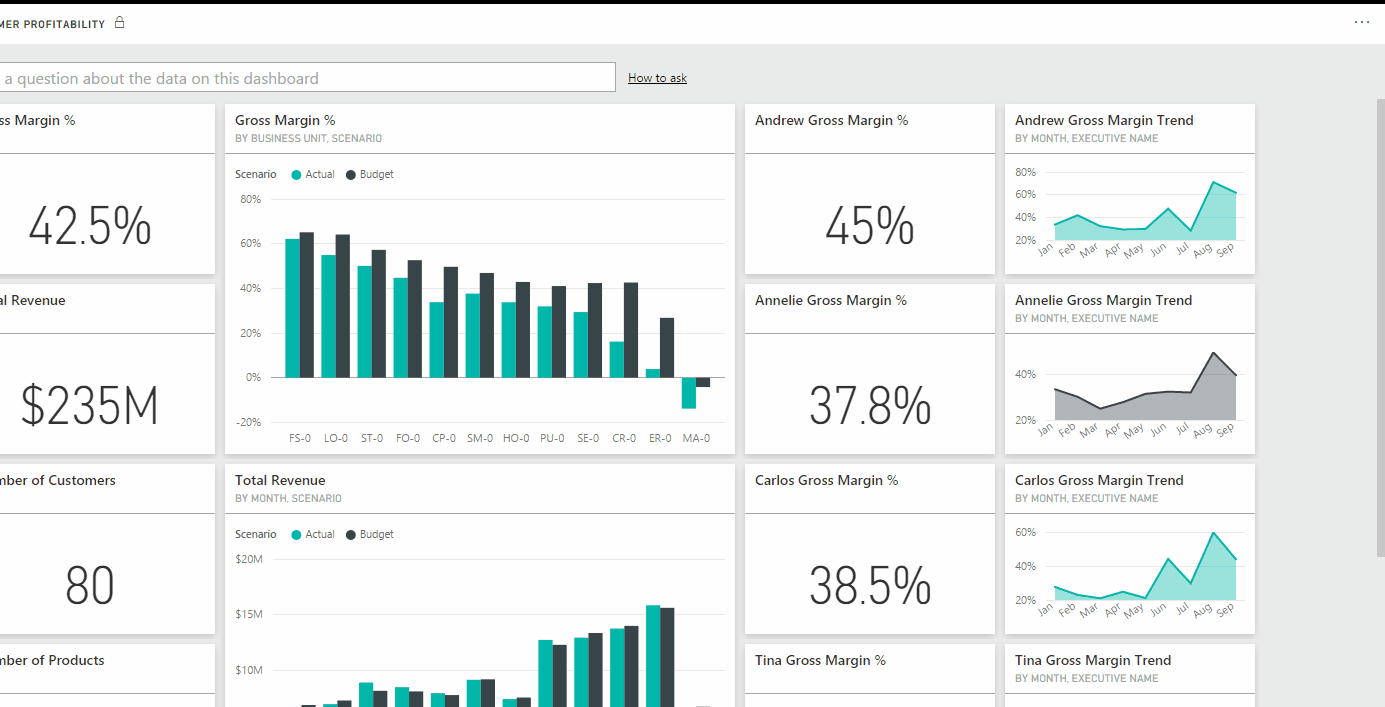 Call us to tailor a Business Intelligence plan to your business scope and activities.