Asfaltiki - Concrete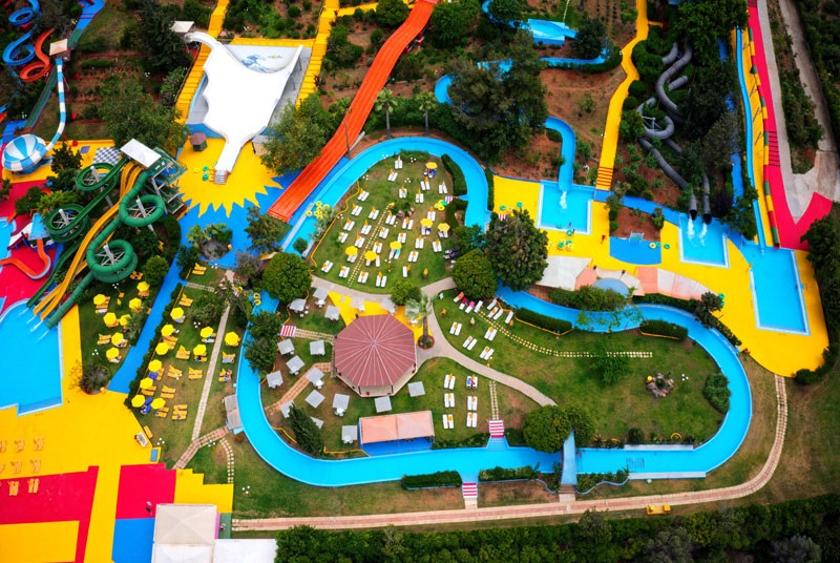 Published on
Asfaltiki SA was founded in 1983 offering to the entire prefecture of Heraklion quality concrete since 1983, covering the construction requirements from simple constructions to the most demanding projects.
The company was planning to expand and diversify its activities in the field of tourism and theme parks.
Collaborating with MDC Stiakakis, the company was looking for a reliable partner with know-how in the field of acquisitions to guide the implementation of its strategic plan for the acquisition of Acqua Plus, the largest water park in Crete and one of the largest in Greece.
In the framework of our partnership, we implemented:
Valuation of the company to be acquired and investment viability study.
Obtaining financing through banking institutions and arranging loans.
Negotiation of the acquisition.
Separation of tourism from technical sector with the creation of a new company.
Functional organization of the new tourism company.
Upon completion of the acquisition, the group achieved:
Financing on favorable terms.
Alternative sources of revenue and increased profitability.
Diversification of activities and dispersion of the construction industry risk.
---
Σχετικές υπηρεσίες: