Albantakis Group of Companies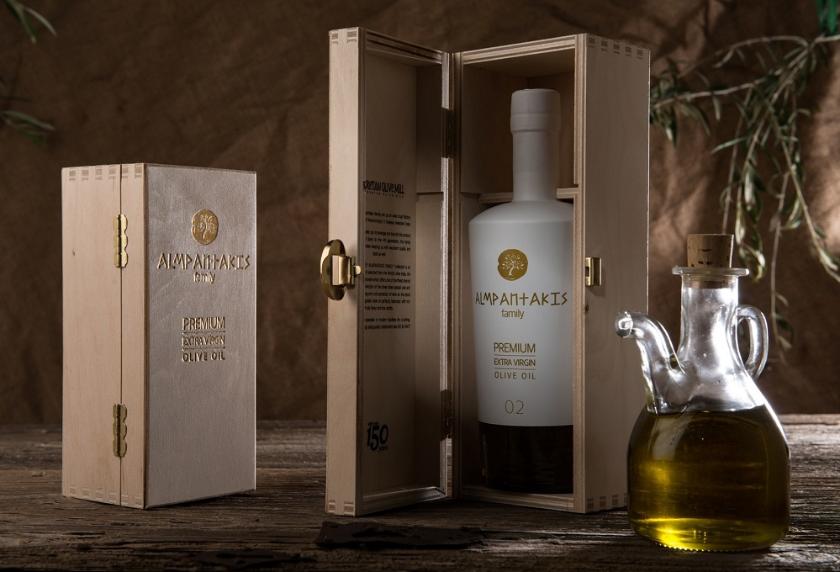 Published on
Albantakis group of companies, starting from an olive mill located at the village of Kalesa Crete, continues to materialize its vision by promoting the exceptional Cretan olive oil around the world. With presence in more than 50 countries and numerous international distinctions, it is now the largest olive oil exporter in Crete.
The company had set a strategic goal to verticalize its activities through all the stages of the olive oil value chain, from the initial stages of fruit collection and processing to bottling and disposal on the shelf, without the presence of intermediaries.
To achieve the above goal, the company started an acquisition process of companies that were active in the above sectors, adding to the group 8 companies over a period of 3 years.
The rapid expansion in combination with the diversification of the sectors created a new challenge for the management that was seeking to monitor the efficiency of all the activities collectively at operational and financial level. The existence of many, previously independent companies, made this process time consuming and prone to errors, directly affecting the decision-making process.
After extensive analysis of the operations and data of the group companies, MDC Stiakakis proposed and implemented a Business Intelligence system, utilizing modern data analysis tools, which created automated reporting used by the managers and executives whose everyday tasks require them to access information in real time.
In close collaboration with the client and through the Business Intelligence system we enabled the:
Consolidation of data of all companies in automated reports, with the possibility of excluding intra-group transactions.
Monitoring and forecasting of critical KPIs.
Target setting and rewarding of the sellers using multiple complex parameters.
Automated costing adapted to the specifics of each company separately but also at group level.
Some of tangible the results of the system implementation:
360˚ real time management reporting, without any human intervention.
Free up a significant amount of time required for the manual creation of reports.
Budget monitoring and faster implementation of corrective actions, faster decision making.
Fully transparent cost structure throughout the group.
Faster and more reliable monitoring of intra-group transactions.
Personalized reporting at the individual level by addressing questions to the system using natural language.
---
"Our group now has an automated reporting system which gives us timely information, in the right format. We can now easily monitor the progress of all the companies, save valuable time, make faster decisions, set new goals and make forecasts." Almpantakis Michalis-CEO Almpantakis Group of Companies.
---
Related services: