Success Or Failure? The human factor in the implementation of Information Systems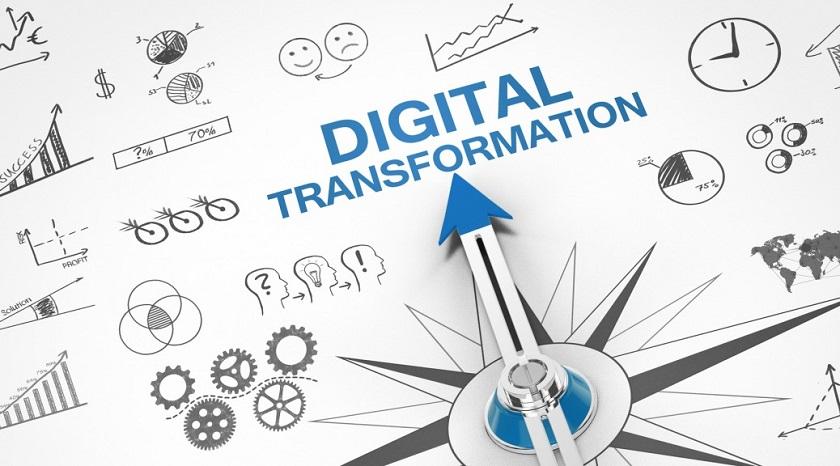 Often reference is made to information as the new currency of business. This expression is not an exaggeration since the collection, creation and management of information by businesses can, beyond a competitive advantage, be an integral service.
The volume, velocity, and variety of the available data make necessary the use of customized information systems in order to manage them. However, the introduction of such systems very often requires a radical change in the way people used to work before the introduction of the system.
Therefore, the existence of an integrated information system is a necessary but not sufficient condition for the achievement of business objectives. Business practice indicates that the human factor is the most unpredictable in the equation of successful implementation and the most common reason of failure of the IT projects. Therefore, the implementation needs to take into account the dynamics and the characteristics of a company's people and their training needs.
Businesses can answer various questions that will help them understand how do they position in this challenge.
What is the top management commitment to information technologies?
How satisfied are the users of the existing IT systems?
Are there enough human resources to help business diversify by gaining a competitive advantage at a time when knowledge in the technology sector is increasing daily with exponentially?
If knowledge does not exist, how easy is it to acquire it?
Do the human resources have the willingness but also the ability to absorb the new knowledge that will be acquired and adapt to the new circumstances?
Is there the infrastructure to support these changes?
Every company can give its own answers to the above questions and obviously the answers among each company will be different.
Epson has just completed a survey to explore what European workers believe that will be affected by technology in the companies in which they work. (find the research here).
It is a fact that business adaptation of new technologies is burdensome for businesses, and this is reflected in the results where 59% of the employees believe it will increase the operating costs and therefore the likelihood of companies adjusting to the information era. On the other hand, 79% of respondents believe that technology could improve the performance of their company and that it would result in extra revenues.
There are three ways for a company to get in the technology game:
To design its own IT system by creating its own platform and unite its customers on it.
Engage with other companies to jointly build an IT system and
Enroll in the existing "ecosystem" by setting a clear partnership proposal to find a point of added value.
Regardless of the approach, current industrial dynamics show that tomorrow's leaders must act today!
The priority is critical.
Eleni Batzanakaki
ebatzanakaki@mdcstiakakis.gr
This article intends to inform the reader and in no way substitutes the specialized consulting services.
For more information, please contact MDC Stiakakis SA (Monis Kardiotisis 49, Heraklion +30 2810 280985 | www.mdcstiakakis.gr)