Support to companies in the urban and long-distance transport sector for the adoption of systems for the provision of integrated passenger information services and electronic ticket - 2nd cycle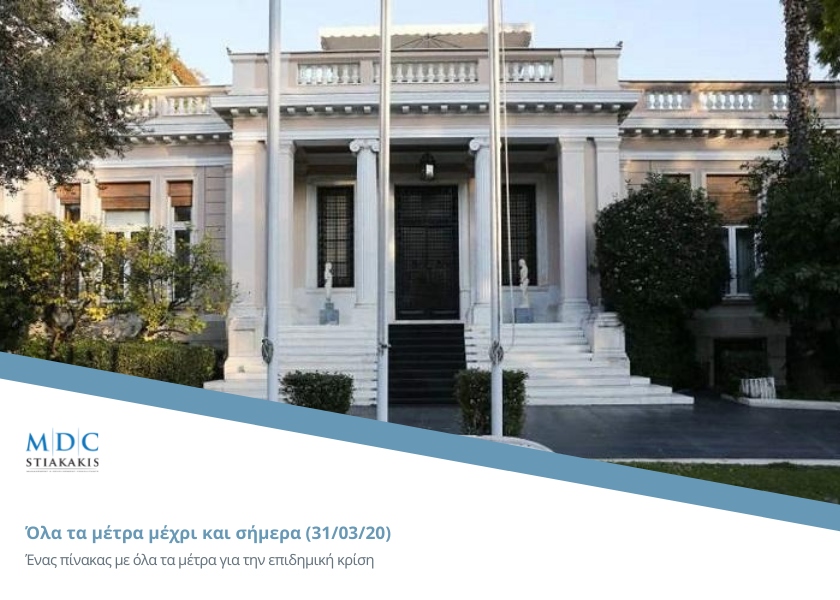 Published on
Modernization of the urban and long-distance KTEL buses of the country with the supply of integrated telematics and electronic ticket systems for the total and integrated management of all telematics vehicle management functions, the issuance of electronic tickets and the multi-channel real-time passenger information, according to practical standards. to relevant bodies in the European area. Analytically:
For proposals concerning urban KTEL that have up to 15 buses up to 140,000 euros and from 16 buses and up to 330,000 euros.
For proposals concerning intercity KTEL that have up to 20 buses up to 165,000 euros and from 21 buses and over up to 330,000 euros.
Target Audience
Urban and Intercity KTELs in the form of SA (Societe Anonyme) or Common Bus Collection Fund (KTEL)
Submission period
from 2/6/2021 to 20/7/2021 (time 16:00)
The application for funding is submitted by the potential Beneficiaries compulsorily electronically through the State Aid Management Information System (PSKE) www.ependyseis.gr/mis.
The electronic application file must include all the required supporting documents - as the case may be - of Annex I "Submission / Inclusion Supporting Documents" in a non-editable electronic file format (eg pdf file).
Type of aid
Grant / Subsidy
The aid rates of the investment projects amount to 60% and the private participation of the beneficiary of the aid for the total eligible costs amounts to 40%
Application area
All of Greece
What is funded

Expenditure related to:
Smart ticket systems
Routing scheduling and optimization systems
Telematics & passenger information systems
Entertainment & information systems inside the bus
In-vehicle Wi-Fi systems
Certification of services and / or procedures
The start date of eligibility of expenses is defined as the date of publication of the invitation of the First Cycle, ie 04.06.2019.
Source: antagonistikotita.gr
To see all the available subsidized programs click here.
Contact us for further details:
Email: grants@mdcstiakakis.gr
Τel. 2810 280985